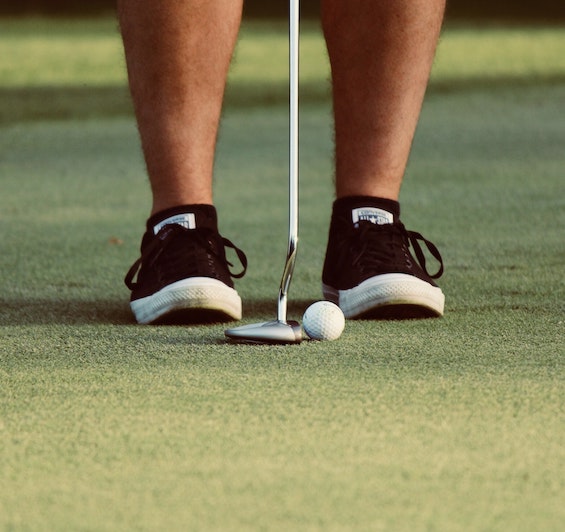 Stag Putt Putt Golf
Putt Putt  Golf, also known as Mini-Golf, is not just for children's birthday parties. In recent years, the sport has become a favourite with many a Stag seeing it as the perfect par-tee.
The sport was first introduced in 1953, when Don Clayton, the founder of 'Putt Putt Golf Courses' designed a course with short holes so that a hole-in-one could be scored on each hole with a skillful putt.
Your Stag experience will see you embark on some friendly competition with your best mates as you tried to sink a hole in one. After the game is over, it's time to quench your thirst at the onsite bar, which features world-class cocktails and beer, of course. It's a great day out for you and your mates!
Available in
Gold Coast
Brisbane
Melbourne
Sydney
Get a Quote
build your own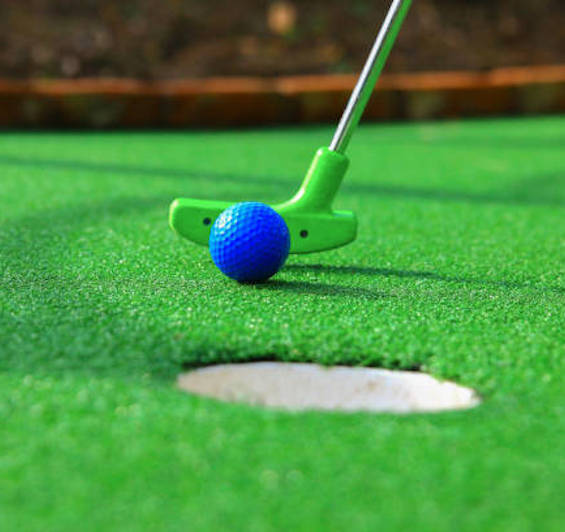 More Information
Reasons Why You'll Enjoy Wicked's Stag Putt Putt Golf
It's a great day out with your best mates
It offers a little friendly competition
Putt Putt golf is from everyone from beginners to the budding Tiger Woods
You get to sink a few cold ones after vying for a hole in one
What's Included
All golf equipment
Scorecards
Hours of entertainment
Bar onsite
World-class cocktails… and beer, of course