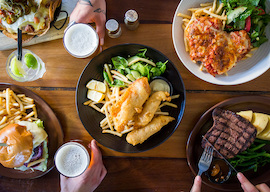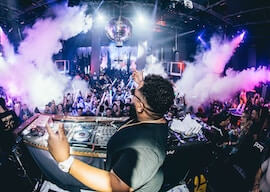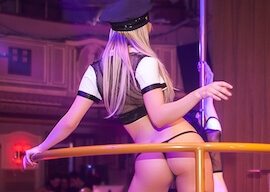 What's Included
2 x Nights Accommodation
Central Wellington City
Wicked Night 1:
Reserved Area At Lively Pub
Venue voucher for group
VIP Nightclub Entry
Wicked Day 2:
Private Sailing Catamaran
3-hour charter with a friendly skipper
BYO alcohol, Sausage Sizzle Included
2 x Smoking Hot Bikini Babe Hostesses on Cruise
Group Dinner
Reserved Area
Includes main meal & drink each
VIP Strip Club Entry For All Guests
Deluxe Stage Show For Stag
Digital Invites & Payment Options For All Guests
Dedicated Stag Party Planner
Fully Detailed, Interactive Stag Party Itinerary
Overview
This is the Kiwi version of The Hangover – without Mike Tyson and the tiger! Over this weekend of debauchery, you'll cruise the seas with topless babes and beers in hand, before heading to the hottest strip club in town, where the girls are just drool-worthy. It's the perfect way to send of the groom-to-be!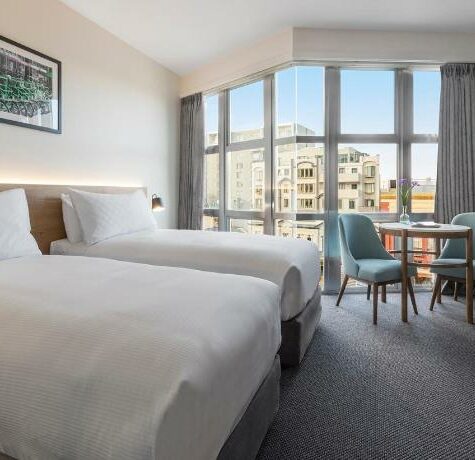 Two Nights Accommodation
You'll have the perfect place to rest your head during this weekend of debauchery with three-bedroom apartments for two nights. Centrally located, the accommodation boasts spectacular views within close proximity to the waterfront. The hotel also features a range of convenient amenities, including an on-site restaurant and bar, meeting facilities, car parking and gym facilities.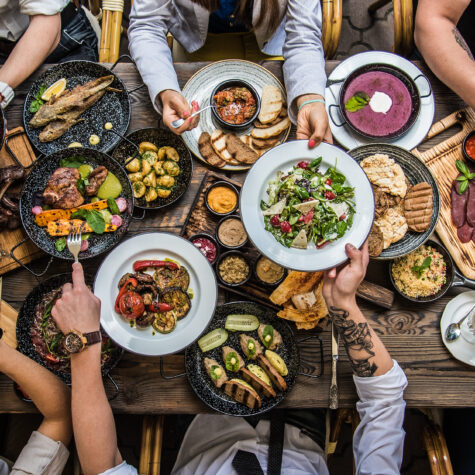 Group Dinner
Before the night's antics, each night unfolds, enjoy a group dinner with at one of Wellington's much-loved pubs, which is well known for providing a warm welcome, delicious food, and a fantastic atmosphere. You can delve into Steak, fish tacos… whatever takes your fancy! And, there's a venue voucher for you and your crew to spend on booze! So cheers to the stag!
3 Hour Private Cruise
This is the ultimate stag cruise where the boys can really let loose. Throughout the three-hour privately chartered sailing catamaran, which happens to have a friendly skipper onboard, you'll enjoy a sausage sizzle, the beautiful waters and two smoking hot bikini babe hostesses on the cruise. It's BYO boys, so if we were you, we'd bring loads of booze just as an excuse to have the gorgeous girls serves us.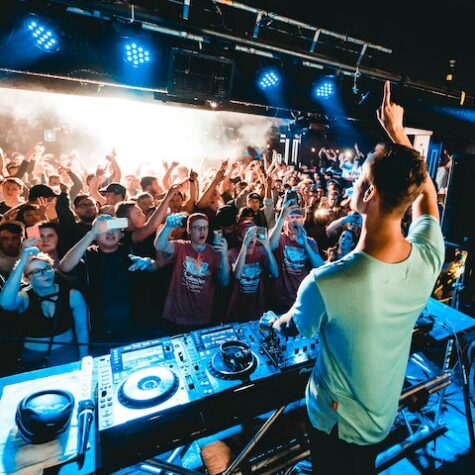 VIP Strip Club Entry
Now the excitement really begins! It's time to hit the hottest strip club in town – in VIP style, naturally. You'll drool as you take in the sight of these gorgeous gals seductively taking their clothes off. It's the way you'll be capping off both nights – not a bad way to end the night, right? And let us tell you, these Kiwi babes are smokin' hot!