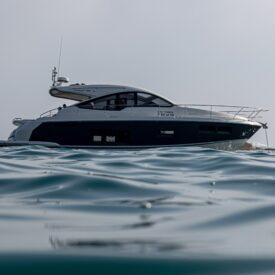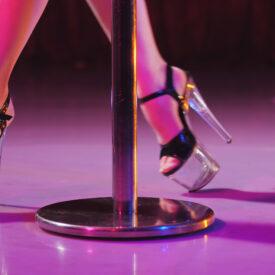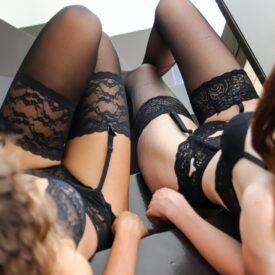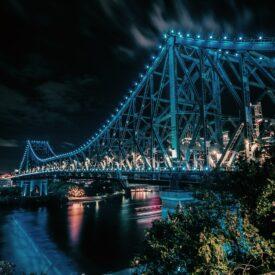 What's Included
Private 3-hour Stag Party Boat Cruise
Fully Stocked Bar On Board
Tab included for your group to enjoy
Friendly staff and knowledgeable skipper
2x Naughty Topless Waitress Hosts for 3 Hours
Deluxe 30-minute XXX Toy Show With Special Attention For The Stag
VIP entry at Valley Nightclub
Guestlist entry at City Strip Club
Interactive Invite For All Guests
Personal Stag Party Planner
Fully Detailed Stag Day Itinerary
Overview
This could quite possibly be the best way a stag could spend his last days of freedom – on a party boat with booze and boobs!
For three hours, you'll cruise around Brisbane on your own private boat with a tab to spend on booze and two smokin' hot waitresses will be at your service, making sure you always have a drink in hand. There's also a raunchy deluxe 30-minute XXX Toy Show with special attention for the stag onboard, too.
We're pretty sure you won't want to leave the boat, but there's more in-store – a visit to a strip club, which tops every stag's wish list!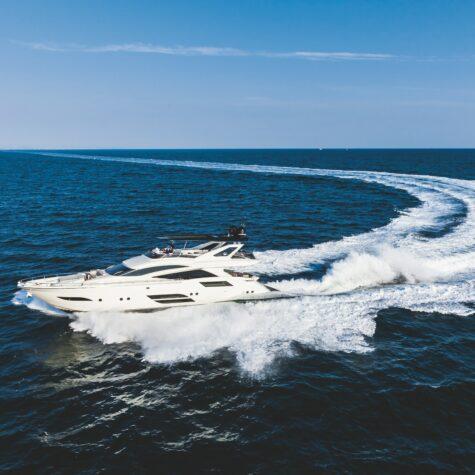 Private 3-hour Stag Party Boat Cruise
This is going to be a cruise to remember! For three hours, your stag crew will embark on a private party boast cruise, taking in the amazing views of Brisbane city skyline from the river. You'll have friendly staff and a knowledgeable skipper with you and a fully stocked bar on board, with a drinks tab included for your group to enjoy. And who will be serving you those free-flowing drinks? Two stunning topless waitresses – now that's a view to take in! But that's not all – there's also a deluxe 30-minute XXX Toy Show with special attention for the stag. We won't blame you if you don't want to get off this ship!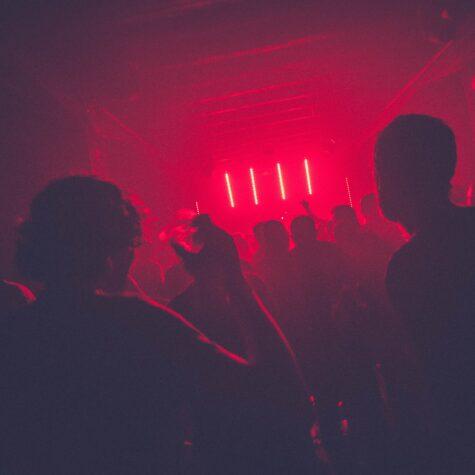 VIP Nightclub Entry
Get ready to hit the hottest club in Fortitude Valley in VIP style. You'll skip the queues and be ushered in like a rock star. The venue features three bars, a tiki-style rooftop and even a pool! The music is great, with a wide array of live DJs and performers, and the cocktails are amazing!
Guestlist Strip Club Entry
Now, it's time to let wild as your crew heads off to one of the best strip clubs in Fortitude Valley. What's a stag do without ogling at beautiful women taking their clothes off? A visit to a strip club is the rite of passage for a stag, and it's the perfect way to celebrate his last days of freedom. Be prepared to be in awe!