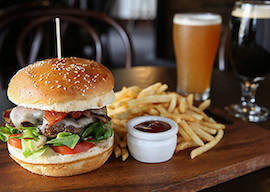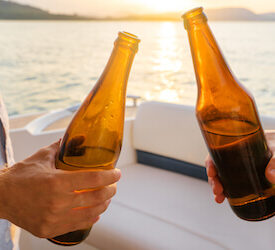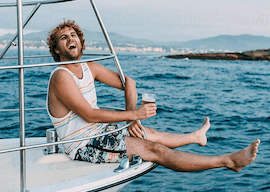 What's Included
1 Nights accommodation
3 Hour boat cruise
Food & drinks package
Onboard topless waitress + strip show
In room strip show
Exclusive strip club entry
Detailed Itinerary
Personal Event Planner
Overview
A Stag's party is the perfect time to get a bit loose and enjoy yourself to the fullest, and the Wild Weekend Getaway caters to this tendency perfectly! There are no dull moments to be had on this rocking package full of excellent dining, entertainment, ocean views, and a (very) special show. The perfect way to spend your waning days of bachelorhood.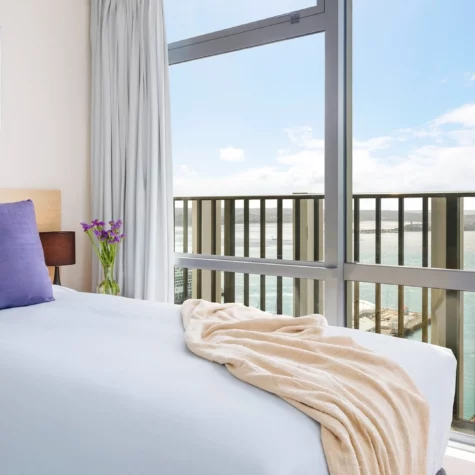 The Accommodation
There are no half-measures here – you'll be living large, and living well, on this weekend. Your four-star accommodation puts you in striking distance of much of the city, while inside you can expect free Wi-Fi and an indoor pool. A perfect place to lay some weary heads at the end of a big night, and a great base camp.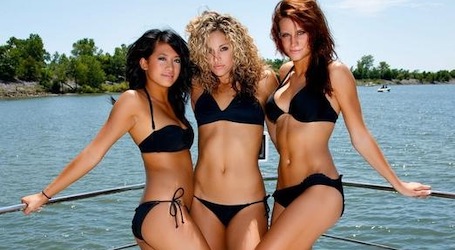 3 Hour Boat Cruise + Waitress & Show
Now, let's get to the fun stuff. You're about to take to the wild blue ocean, to enjoy some views of both the city and the rugged coastline. But those aren't the only views to enjoy – a striking topless waitress will accompany you, there to keep a beer in needy hands, and to distribute some tremendous platter-borne finger foods. Finally, once you're well hydrated, you'll be treated to one last perk: a jaw-dropping strip show, for your eyes only. Not a bad way to start the day!
In Room Strip Show
Once you're back on dry land, however, the fun doesn't come to halt. Far from it! It's time to cruise back to your accommodation, where you'll be treated to a one-of-a-kind strip show – just for you and the boys. This smashing exhibition will leave your palms sweaty and your knees weak, so get ready!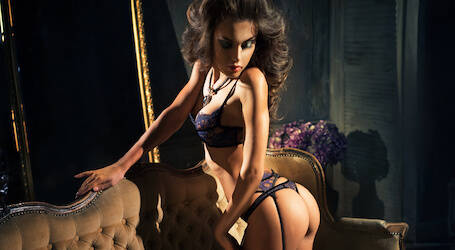 Strip Club Entry
Finally, the night is upon us. The boys are suited and dressed their best, and it's time to hit the gentleman's club! Through hours of arduous research, your friends at Wicked Bucks have chosen only the finest club in town to serve as your party's cherry on top, and between the outstanding cocktails, the awesome sound system, and the sheer talent on stage, we know that you and your Buck will agree that we've nailed it. What a finish!