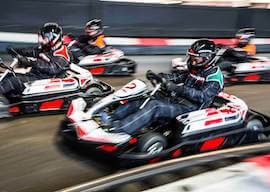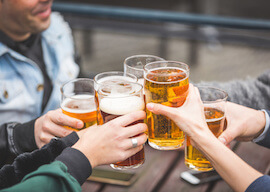 What's Included
1 Night's central Surfers Paradise accommodation
Go-karting stag challenge
1x Qualifying session and 1x race
Return transfers
1 x Gorgeous topless waitress
Wicked Club Crawl ticket
Hollywood Showgirls entry
Detailed Stag Itinerary
Personal Event Planner
Package Overview
This stag party package will get your inner rev head lose as you take the race course and begin the ultimate go karting challenge between your mates. Let the track decide who is king! All followed by the best bucks night out in Surfers Paradise. Racing your mates by day and partying by night what more could you want?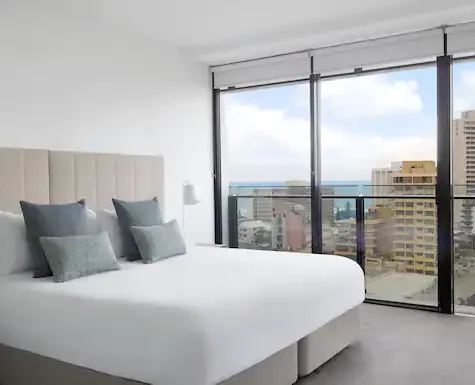 The Accommodation
This is the perfect place to kickstart your Stag antics. The 4-star resort-style is just minutes from the beach. The resort-style facilities are amazing and include two outdoor pools, an enclosed indoor pool, a sauna, a hot tub, a fully equipped gymnasium and an in-house cinema room. The two-bedroom apartments are luxurious and modern, fully equipped with kitchens, laundry, dining and entertaining areas – and they even feature a huge luxurious spa bath.
The private balconies come with ocean or hinterland views – not a bad place to spend the night, right?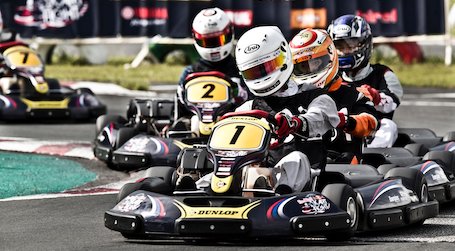 The Wicked Day Plan Go Karting
Get those engines revving as you prepare to battle it out to be the go-karting champion. You'll embark on a bit of friendly competition in a ten-minute qualifying session for a spot on the grid and a ten-minute final race. It's an exhilarating experience and one that gives you the right to brag throughout the stag celebrations.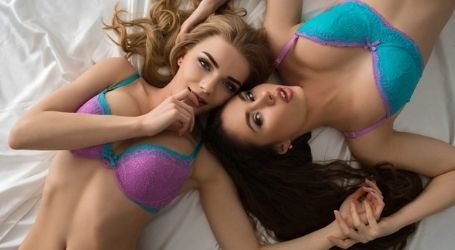 In-Room Stag Party
After the excitement of your go-karting challenge, it's time to head back to your luxury accommodation and sink some cold ones and what better way to enjoy some beers with your mates than with a gorgeous topless waitress serving you drinks for two hours? This is every guy's dream come true.
Wicked Club Crawl Party Tour
Our Wicked Club Crawl Party Tour is infamous, mostly because we've done our research (it was hard work hitting club after club, believe us).  With our tour, you'll experience the best of the best, seeing you visit four venues with VIP entries and four free drinks with dedicated party hosts. You'll get pizza, finger foods, and free party photos to remind you of your big night. This is really how to get the stag do party started.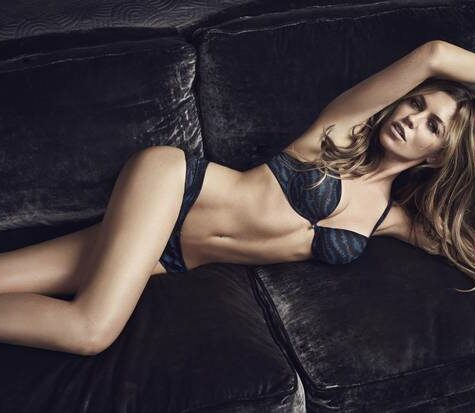 VIP Strip Club Entry
There's more booze and babes on the agenda as you are ushered through in VIP style to the most exclusive gentleman's club on the Gold Coast – the Hollywood Showgirls! You'll feel like you're in a dreamy movie surrounded by a slew of beautiful girls showing off their flawless bodies. It's the perfect way to end the stag do celebrations.