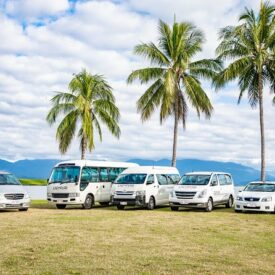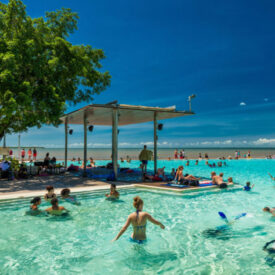 What's Included
1x Night 4star Resort Accommodation
Apartments with full kitchen & private balcony
Private Return Airport Transfers
In Room Wicked Stag Party
2x Naughty Topless Waitress Hosts
20-minute XXX Toy Show
Pub Crawl
Fully hosted party tour
Four stops with VIP entitlements
Digital Invites & Payment Options For All Guests
Dedicated Stag Party Planner
Fully Detailed, Interactive Stag Party Itinery
Stag Party Accommodation Cairns
Luxury accommodation with waterfront views, a wild in-room party with two sexy topless waitresses, followed by a deluxe 30-minute XXX Toy Show and then it's time to hit the town with a pub crawl where you'll visit four venues with VIP entitlements… this is the perfect way to send off the stag!
Cairns Stag Group Accommodation
You'll be sending the stag out in style in this luxury resort-style accommodation. This hotel is perfectly positioned on the Cairns Esplanade, overlooking waterfront attractions, including restaurants, the Reef Casino, a shopping mall and the lagoon. The apartments come with full kitchens and private balconies, many of them overlooking the ocean. Why not chill out by the pool or cook up a feast on the resort BBQ? Private return airport transfers are included.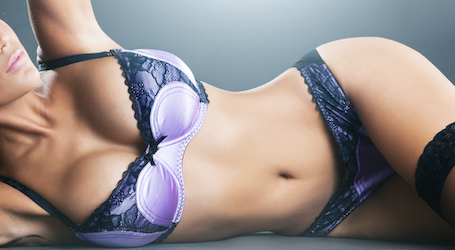 In Room Stag Party and Show
In the confinements of your stag accommodation in Cairns, a wild and raunchy party is set to take place. For two hours, you and the lads will be treated to a mind-blowing in-room party. Thirsty? Well, you'll have two sexy topless waitresses making sure you always have a cold one in hand. It's going to be hard not to stare at these two stunners. Then there's a deluxe 30-minute XXX Toy Show with special attention for the stag. Oh, boys, this is what is called living the dream!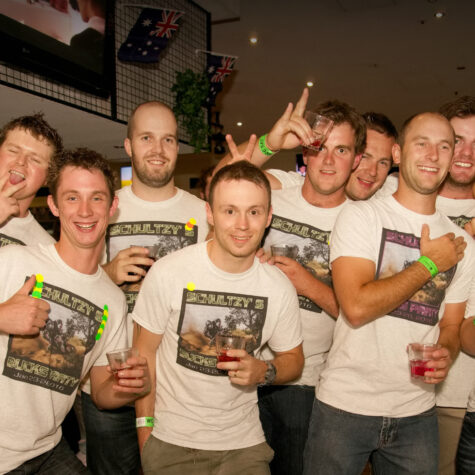 Pub Crawl
Now it's time to explore Cairns and what better way to do it than with a town pub crawl? This fully hosted party tour sees you visit four local hotspots with VIP entitlements at each venue, so drink up and enjoy!