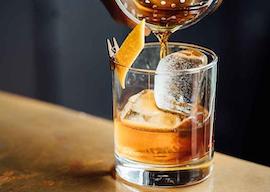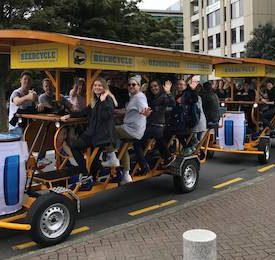 What's Included
2 Nights 4 Star Auckland City Accommodation
Wicked Night 1
Whiskey tasting experience
Guided tasting
Includes 5 whiskey tastings + cheese platter
Exclusive Strip Club Entry
*upgrades available in the strip club
Wicked Day 2
Bike pub crawl
3/5 Stops At Pubs Around The City
Group Dinner
Reserved Area With Burger & Beer Each
Nightclub Guest List Entry
Drink on arrival each
Digital Invites & Payment Options For All Guests
Dedicated Stag Party Planner
Fully Detailed, Interactive Stag Party Itinerary
Auckland Stag Package Overview
For those who love their booze and babes, you can't go wrong with this package. You'll kickstart the stag celebrations with a whiskey tour, enjoy a two-hour bike pub crawl that will see you peddle from pub to pub in a 15-person cycled-powered bar crawl on wheels, enjoy a delicious group dinner, party the night away at the hotttest nightclub in Auckland and also, there's VIP access to the best strip club in the city, where you'll take a front-row seat as these Kiwi stunners will leave you all hot and flustered. This two-day stag celebration is truly a memorable one!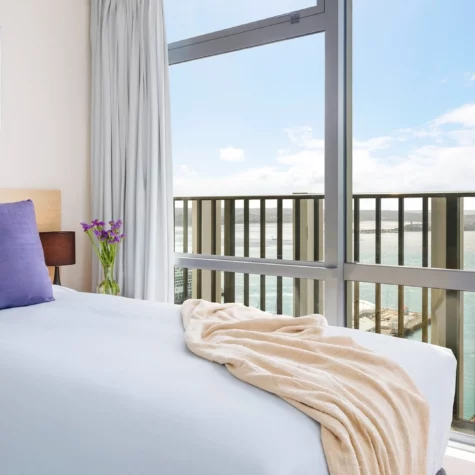 Auckland Stag Group Accommodation
If you want to be in the heart of all of the action, then this is the perfect place for your stag do. Your crew will have three two-bedroom apartments for two nights that are situated in the heart of Auckland city, a short walk from beautiful waterfront dining options. The stag party apartments feature free Wi-Fi, flat-screen TVs, and kitchenettes with microwaves, as well as washer/dryers, balconies, and tea and coffee-making facilities. There's an exercise room and an outdoor pool.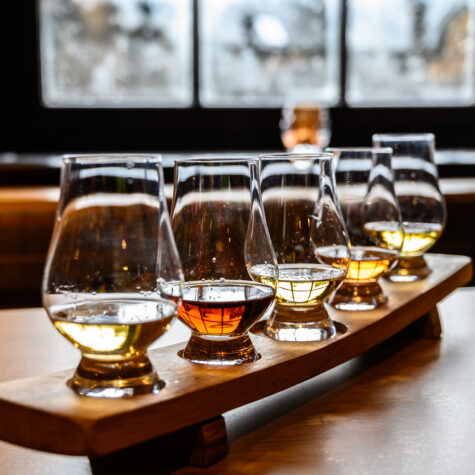 Whiskey Tasting
The first day of this wicked weekend starts off with a Whiskey tasting tour, which is something every guy has got to love. This famed Auckland venue is hidden in the basement of Fort Lane's Imperial Building in the CBD and features over 500 varieties of refined amber liquid, with everything from old favourites to new ones. The tour includes five whiskey tastings that are paired with a cheese platter – it's a great way to cheers to the groom-to-be.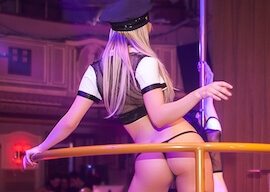 Exclusive Strip Club Entry
After knocking back some tasty drinks, it's time for things to take a decidedly decadent turn – a trip to Auckland's best strip club. You'll get strip club access and take a front-row seat as these Kiwi stunners seductively take off their clothes, leaving you all hot and flustered. If you're looking for something even steamier, upgrades available in the strip club.
Bike Pub Crawl
You and your beer-lovin' buddies are going to love what day two of your stag celebrations has on offer – a beercycle!
Over the course of two hours, you'll peddle from pub to pub in a 15-person cycled-powered bar crawl on wheels.
While there is no drinking on board (however, there is pumping music), you'll definitely get those drinks in with specials on offer at each stop. And after all of that peddling, we know you're going to be thirsty!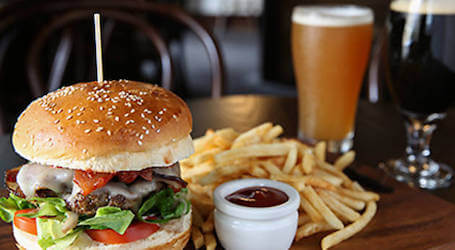 Stag Group Dinner
After an afternoon of peddling from one pub to another, a delicious burger (oh, and more beer) is in order. You and the boys will head to a group dinner at one of Auckland's most beloved pubs, which is located right off Queens Wharf. Stocking over 102 of the best beers from New Zealand and around the world, you're sure to enjoy your stag dinner – especially from the roof patio.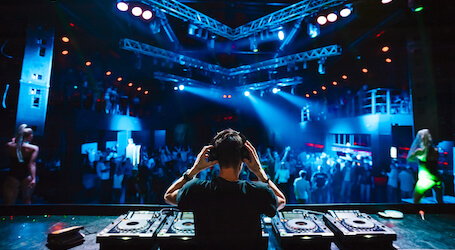 VIP Nightclub Entry
After the adventures of the day, it's time to party! You'll have VIP entry to the hottest nightclub in Auckland, which features a killer sound system, plush surroundings, and a thumping dance floor. The best part? There's a free drink waiting for you inside, so toast to a stag do to remember!