The Ultimate Stag Race Day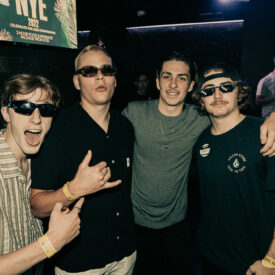 What's Included
1 Night 4 Star Auckland City Accommodation
Race Day Experience
Includes Drink On Arrival & Luncheon
Racebook each
Luxury Hummer Transfer
From Racecourse To Dinner
Group Dinner
Reserved Area With Burger & Beer Each
VIP Strip Club Entry
*upgrades available in the strip club
Digital Invites & Payment Options For All Guests
Dedicated Stag Party Planner
Fully Detailed, Interactive Stag Party Itinerary
Stag Weekend Overview
If excitement is what you're looking for, then this package will have everyone's hearts racing. From a thrilling day at the races and a wild Hummer tour that comes complete with pumping tunes and a fully-stocked bar to a jaw-dropping night at the best strip club in Auckland, we're making a bet that this is a stag do no one will ever forget.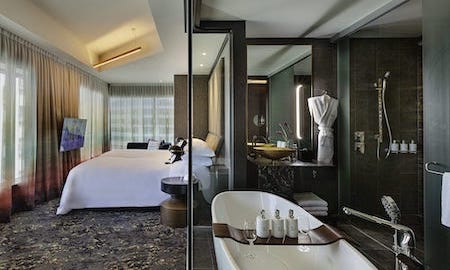 The Accommodation
If you want to be in the heart of all of the action, then this 4-star accommodation is the perfect place for your stag do. Your crew will have three two-bedroom apartments for two nights that are situated in the heart of Auckland city, a short walk from beautiful waterfront dining options. The apartments feature free Wi-Fi, flat-screen TVs, and kitchenettes with microwaves, as well as washer/dryers, balconies, and tea and coffee-making facilities. There's an exercise room and an outdoor pool, so lap it up and kick back and enjoy!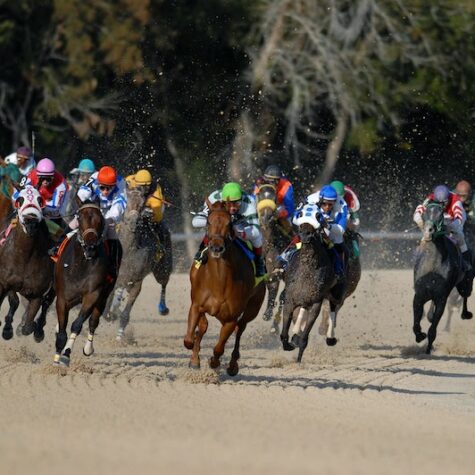 Race Day Package
It's time to place your bets with a day at the races. Your group will have a reserved area, be given a drink on arrival and feast on a sumptuous buffet luncheon that also comes complete with dessert, coffee and tea. However, we think beers will be more up your alley as you take in the excitment of the track. May the best man win!
Hummer Tour
After the excitement of your day, you'll be picked up from the racetrack in style – a luxury black 12-seater Hummer. This one-hour tour of the town sees you enjoying the thumping sound system and bar within the comfortable interior of this wicked machine, turning heads throughout the length of your route. Your destination? A group dinner at a sought-after venue.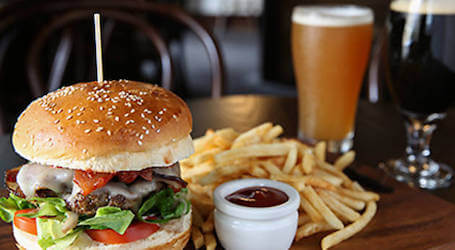 Group Dinner
Heads will turn as you and the boys arrive in style in your Hummer at one of Auckland's most beloved pubs, which is located right off Queens Wharf. Stocking over 102 of the best beers from New Zealand and around the world, you're sure to enjoy your grub and the beer! Why not watch the stunning sunset from the roof patio.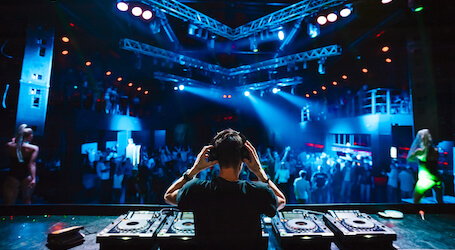 VIP Strip Club Entry
What's a stag do without a visit to a strip club? Your group will be ushered in like VIPs as you grab a drink and take a front-row seat, watching the hottest show in town. Temperatures will be soaring at the mere sight of these gorgeous Kiwi strippers. If you want to spice things up even more, there are upgrades available in the strip club… we'll leave it to your imagination as to what they may be.