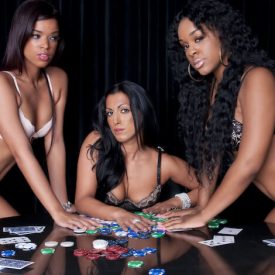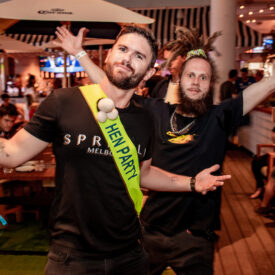 What's Included
2 x Nights 4 star Accommodation
Stuning Lake Wakatipu views
Central Queenstown location
Apartment style
Wicked Night 1:
Big Night Out Pub Crawl
Visit 4 of Queenstown's Best Party Destinations
Fully Hosted Party Tour
Games Played Throughout The Tour With Prizes To Be Won
Wicked Night 2:
In Room Stag Poker Party
Casino Style Poker Table Delivered & Set up
Dedicated Gorgeous Lingerie Topless Waitress Host (2hours)
Professional & Stunning Lingerie Poker Dealer (2hours)
*Blackjack Or Roulette is also available
Deluxe 3 song Body Slide Show
Special attention for the Guest of Honor
Group Dinner
Reserved area with main meal & drink each
Venue voucher for drinks
VIP Strip Club Entry For The Group
Wicked Morning 3:
2x Smoking Hot Breakfast Babes
To arrive before check out & wake your group up with bacon & eggs
PLUS … they will cook topless … what a way to end your Wicked Weekend
Digital Invites & Payment Options For All Guests
Dedicated Stag Party Planner
Fully Detailed, Interactive Stag Party Itinerary
Overview
Some bets will be placed in this awesome party package! Welcome to your private premium poker Bachelor Party! Spend the day playing against the lads, placing bets and dealing cards. With any luck the gorgeous topless dealer and topless waitress won't ruin your poker face during the game.
When darkness falls and the game comes to an end, head on down to a local pub for dinner and drinks. Continue with the party by gaining elite entry to one of Queenstown's exclusive gentlemen's club. Have these stunning women dance for you and your Stag while you relax and relish in the experience. Finally wake up to two attractive girls cooking you a delicious breakfast… topless! What more could a Stag ask for!
2 NIGHTS ACCOMMODATION
Wicked Stag has you sorted with the ultimate value accommodation. This resort is tucked just a short drive out of the city where the scenery is breathtaking. Spread across 3 acres of land, and having operated for 25 years, this accommodation offers houses and units for you and your Bachelor Party. It's a great spot for a boy's getaway, time to check in and relax!
2 HOUR PRIVATE POKER TOURNAMENT
Nothing says a boy's night like putting on a poker face and gambling a few chips. This private poker tournament with a topless dealer and topless waitresses is just what the Stag ordered. Just make sure you keep an eye on your cards and not on the topless girls or you just might end up broke! Put your gambling knowledge to the test and party away.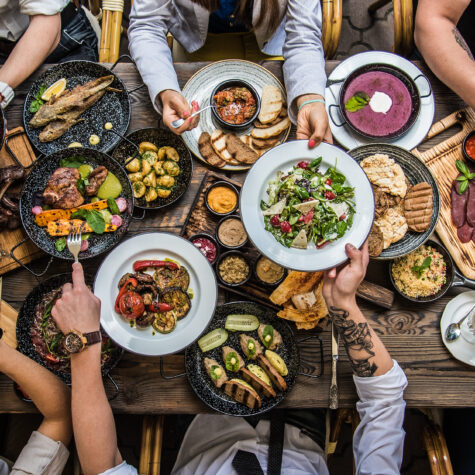 GROUP DINNER
Feed the lads before the big night at this local gem! Comfy seats, a big balcony, exceptional cocktails and delectable food! This up-market bar is not only known as the 'best choice' by the locals for their delicious food but for the great music that gets played there as well.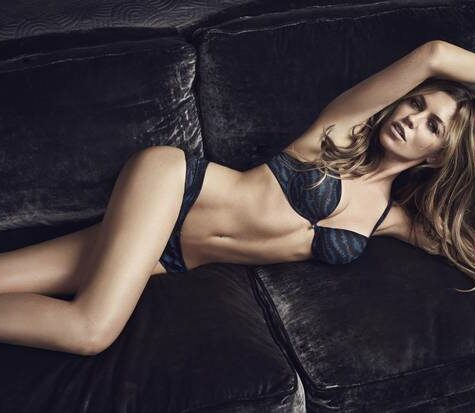 STRIP CLUB ENTRY
Let us help those hairs on your arms stand up as you get up close and personal with some stunning women at this elite gentlemen's club. We will send you and your Stag to the best venue to see plentiful amounts of gorgeous women in Queenstown! Enjoy the show!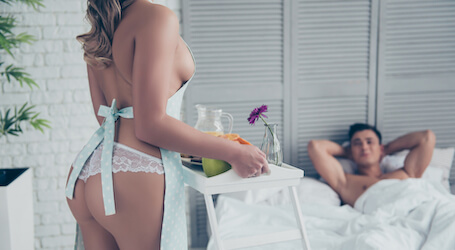 TOPLESS BREAKFAST
Wake up to bacon and eggs all prepared by two gorgeous chefs! Recover quicker with the fact your two chefs are… topless! Let these stunning girls take care of you and your hangover!