Planning a stag party is a whirlwind of excitement and anticipation and being chosen as the best man is an honour that comes with great responsibility, including delivering a legendary best man speech. Injecting humour into your speech is a surefire way to keep the crowd entertained and engaged. To help you in this quest, we've compiled a list of the top best man jokes that will have everyone in stitches, ensuring your speech becomes the highlight of the celebration.
The Classic One-Liner:
"Marriage is when a man and woman become one. The trouble starts when they try to decide which one."
The Nostalgic Quip:
"I've known the groom for so long that I remember when his idea of a big night out was staying up past 9 pm!"
The Teasing Groom Joke:
"They say marriage is about give and take. Well, it seems our groom has given up trying to win an argument a long time ago!"
The Marriage Survival Tip:
"The key to a successful marriage? Always say 'yes, dear.' And if that doesn't work, say 'I'm sorry, dear.' It's a foolproof strategy, tried and tested!"
The 'Thank You' Twist:
"I'd like to thank the bride for making my best friend so incredibly happy. And of course, for taking on the daunting task of dealing with his sock collection!"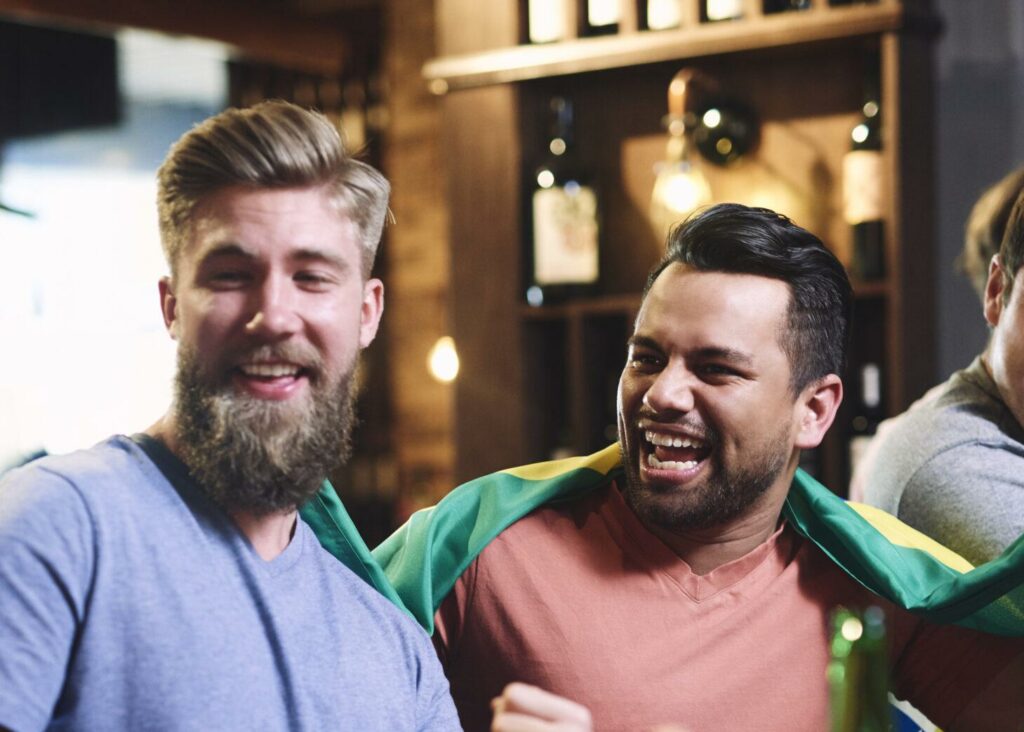 Incorporating top best man jokes into your speech is a surefire way to leave a lasting impression at the stag party. Remember to keep the jokes light-hearted, respectful, and tailored to the groom's personality and relationship with the bride. A good laugh is a priceless gift, and your best man jokes will undoubtedly make the celebration all the more memorable. So, let the laughter roll and celebrate the groom in style with a speech that's as entertaining as it is heartfelt!