Are you planning a sensational stag party in the picturesque town of Taupo? The key to an unforgettable stag night is great food. Taupo, on New Zealand's North Island, is renowned for its stunning views and a delightful culinary scene. In this blog, we'll take you on a gastronomic journey through the best restaurants in Taupo, ensuring your stag party is a feast for the senses.
Plateau Restaurant & Bar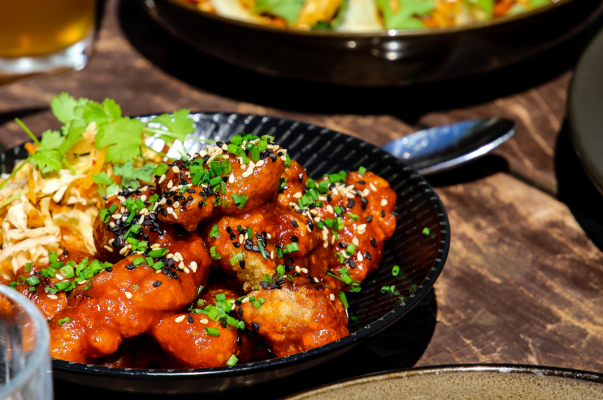 Located on Tuwharetoa Street, Plateau Restaurant & Bar is a popular haunt for locals and visitors alike. This versatile establishment boasts an extensive menu with a wide range of dishes, from gourmet burgers to succulent seafood. The ambiance is lively and inviting, making it an excellent choice for kicking off your stag party with a hearty meal and drinks.
Dixie Browns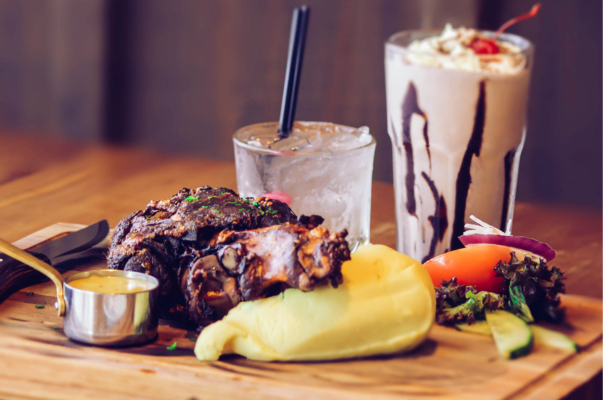 No list of the best restaurants in Taupo would be complete without mentioning Dixie Browns. Situated on Roberts Street, this trendy eatery is known for its vibrant atmosphere and an eclectic menu featuring a fusion of international flavors. Whether you're craving tapas, sushi, or a hearty steak, Dixie Browns has something to satisfy every palate.
Victoria's Café Kitchen Bar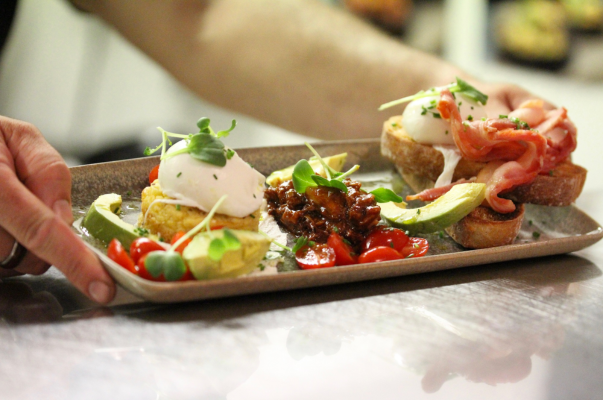 For a more casual dining experience with a laid-back vibe, Victoria's Café Kitchen Bar is the place to be. Located on Heu Heu Street, this cozy café is a local favorite for brunch and lunch. Their diverse menu includes everything from delicious brunch classics to creative, modern dishes. Enjoy a relaxed meal with your fellow stags as you prepare for an exciting night ahead.
2 Mile Bay Sailing Club
For an exquisite pizza experience paired with breathtaking views, settle into a seat at 2 Mile Bay Sailing Club. Indulge in the 'Dooza' pizza, a tantalizing blend of ham, chorizo, pepperoni, olives, blue cheese, red onion, and mushrooms, or savor the 'Smoked Chicky' – a tomato and cheese base adorned with smoked chicken, cranberry jam, and camembert cheese. Treat yourself to an abundance of pizza, accompanied by a refreshing Peroni or two, all while being serenaded by live music. And here's the kicker – mark your calendar for the first Saturday of each month, when they host a 'dog and grog' event, allowing your furry friend to join in the festivities too.
Planning the perfect stag party involves careful consideration of various elements, and choosing the right restaurant is a crucial part of the equation. Taupo offers an exceptional range of dining options that cater to all tastes and preferences. With the diverse selection of restaurants mentioned above, you're sure to find the ideal setting to kickstart your stag night in style. Make your stag party in Taupo an affair to remember by indulging in the finest gastronomic delights at these incredible restaurants. Let the good times roll as you enjoy great food and great company in one of New Zealand's most charming destinations. Cheers to an unforgettable stag night!