Brisbane is best known for its bustling energy and wild nightlife. As soon as dusk falls, the city comes to life with raging nightclubs, all-night partygoers, and good times. The city has a little bit of something for every type of partier out there. If you're looking for the best places in Brisbane to party, we've got you covered. Here are five of the best nightclubs in Brisbane.
5 Best Nightclubs in Brisbane
1. The Press Club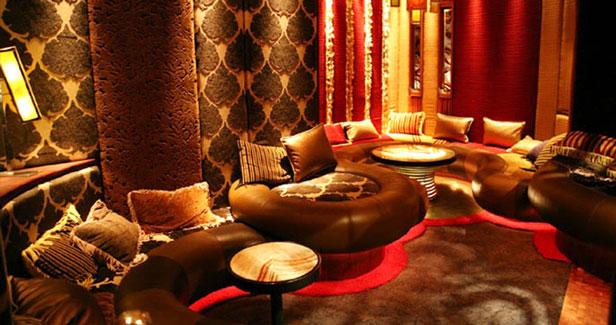 Located in Fortitude Valley, the Press Club has sleek and contemporary decor which brings in a wide variety of music lovers and partygoers. This venue plays electronic dance music and tecno beats, making it the perfect place to show off your moves all night long. Whether you want to dance the night away with your friends or just sip on specialty drinks, The Press Club is the place to do it.
2. Family Nightclub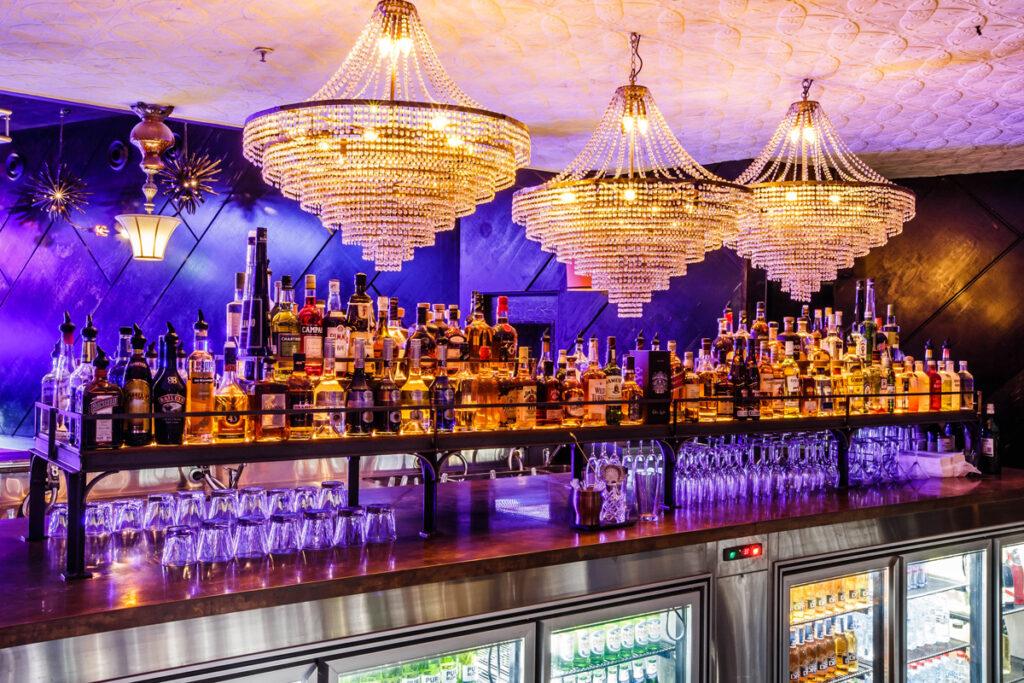 Family Nightclub is the go-to club if you and your friends are looking for an exciting night of non-stop dancing and electronic music. With five bars, four levels, and endless fun, Family Nightclub is one of Queensland's best nightclubs. Famous for its explosive beats and futuristic decor, this venue is another iconic Brissy nightclub best known for dancing until dawn.
3. Prohibition Brisbane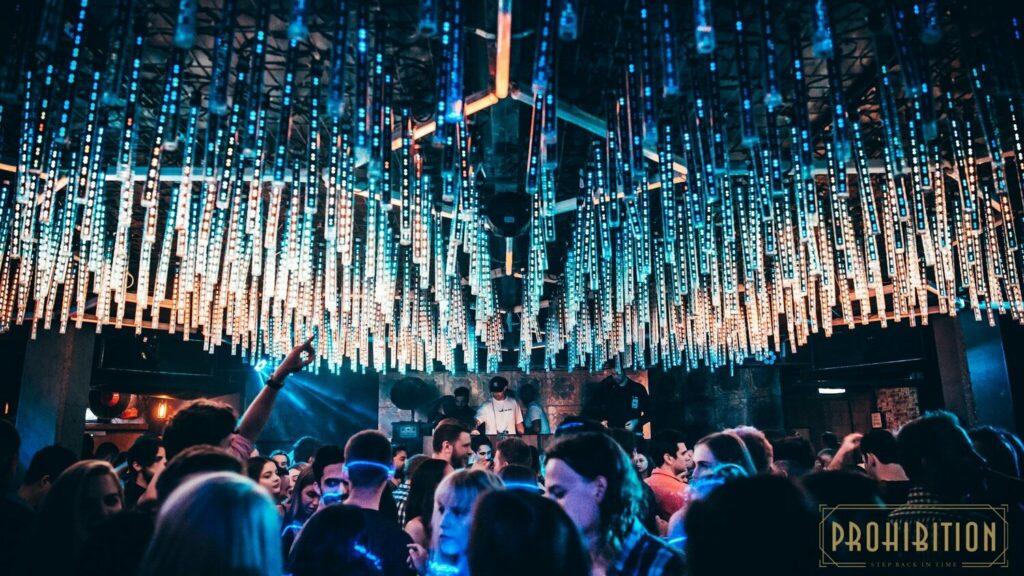 Prohibition Brisbane is a swanky nightclub best known for its great vibes and iconic 1920s speakeasy concept. The venue will take you into the prohibition days, making it a great option if you and your friends are looking for a more chill (but lively) atmosphere. With free entry all night, entry night, Prohibition is definitely a popular choice for your next night out!
4. The Met
The Met, located in Fortitude Valley, is one of Brisbane's most popular nightlife venues. It's the hotspot for all-night partying, dancing, and electronic music. The venue has multiple levels with a wide spectrum of music – from DJ sets to live bands and everything in between. The venue has five bars, lavish decor, and cozy booths. If you and your friends are looking for a raging party in the middle of Brisbane's nightlife hub, the Met is the place to go.
5. Summa House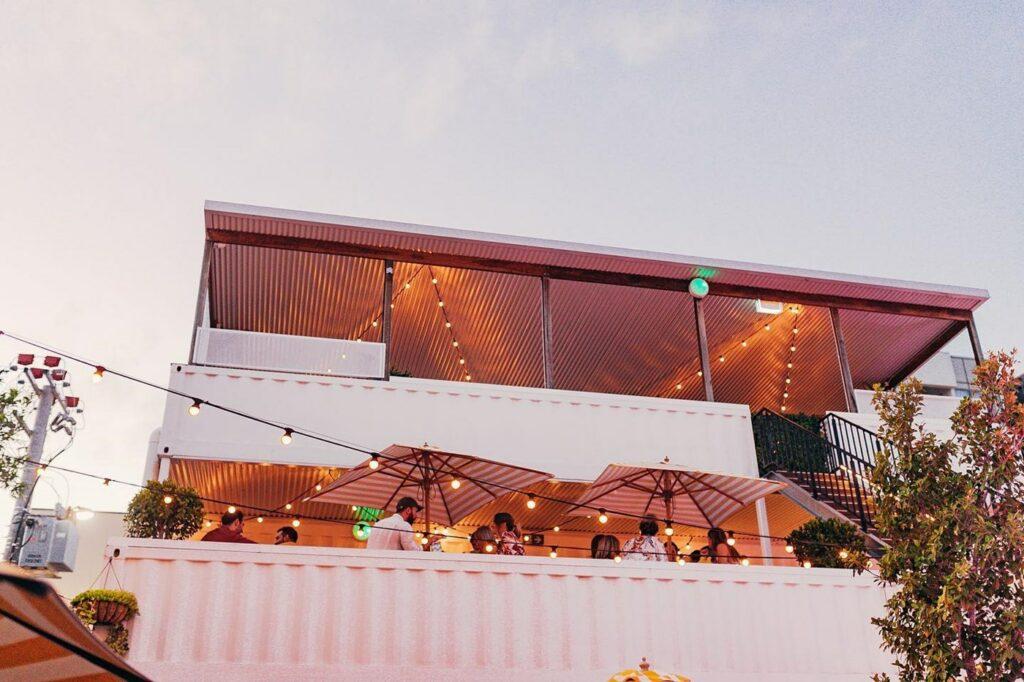 If you and your mates are looking for more of a chilled out, beachy vibe, Summa House is the place to go. During the day, you can chill out, eat, and drink with friends. When that sun sets, it turns into a raging party with electronic dance music and popular DJs. Once the sun sets, Summa House transforms into Brisbane's best place to party. If you love live DJ sets and beachy vibes, you and your mates will love Summa House.
Brisbane is well known for its intense nightlife scene and ability to get partygoers dancing into the early hours of the morning. The city's nightclubs have something for everyone, whether you're looking for non-stop partying, dancing, or just a chilled out vibe. If you and your friends are planning on having a good time in Brisbane, any of the nightclubs on this list are sure to give you an unforgettable night.