Congratulations, gents! You're about to embark on one of the most epic adventures of your life – your best buddy's stag party in Melbourne. With its vibrant nightlife and buzzing bar scene, Melbourne is the perfect playground for an unforgettable night out with the boys. From craft beer havens to cocktail lounges and high-energy nightclubs, this city has it all. So, grab your mates, put on your party hats, and let's dive into Melbourne's Stag Party Bars.
Eau De Vie: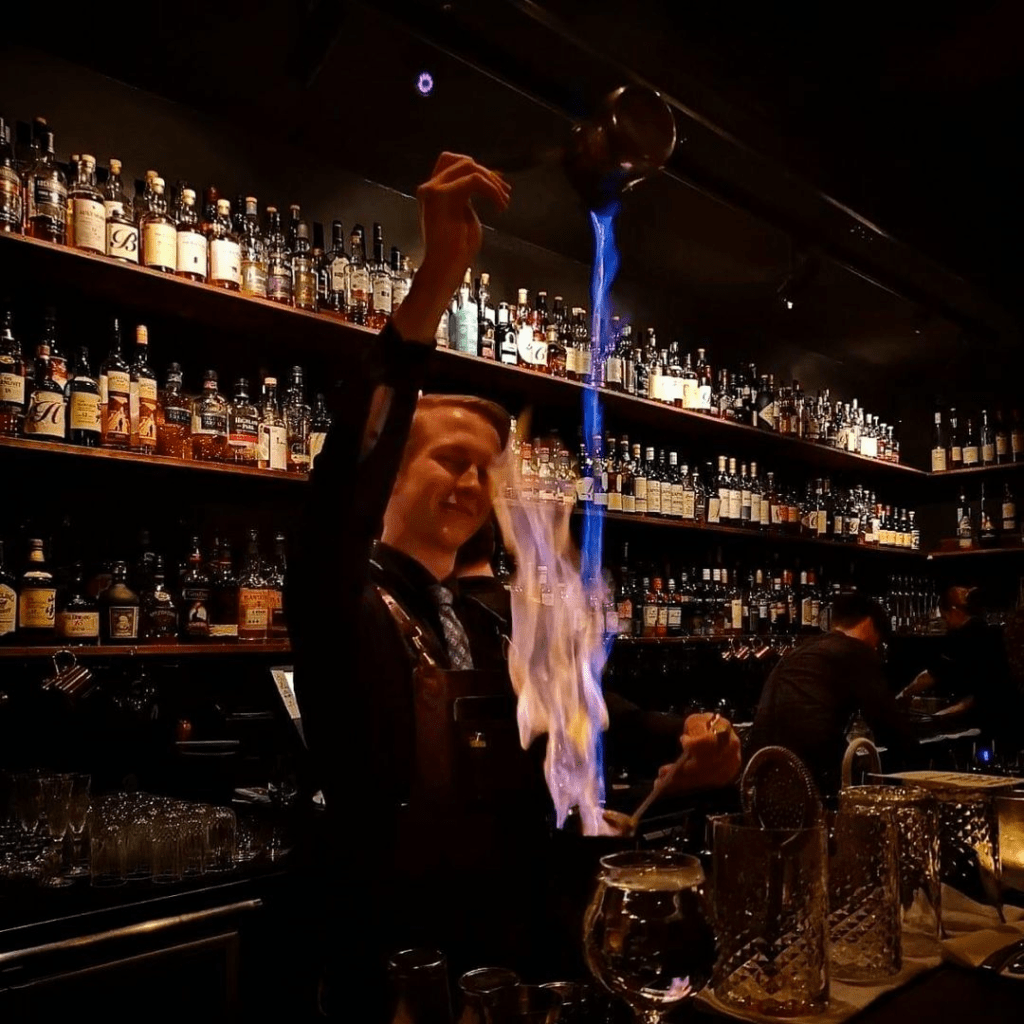 Location: 1 Malthouse Ln, Melbourne VIC 3000
Kick off the night at Eau De Vie, an award-winning speakeasy known for its exquisite cocktails and vintage ambiance. Their mixologists are like liquid artists, crafting unique concoctions that will tantalise your taste buds and set the mood for the evening.
Berlin Bar: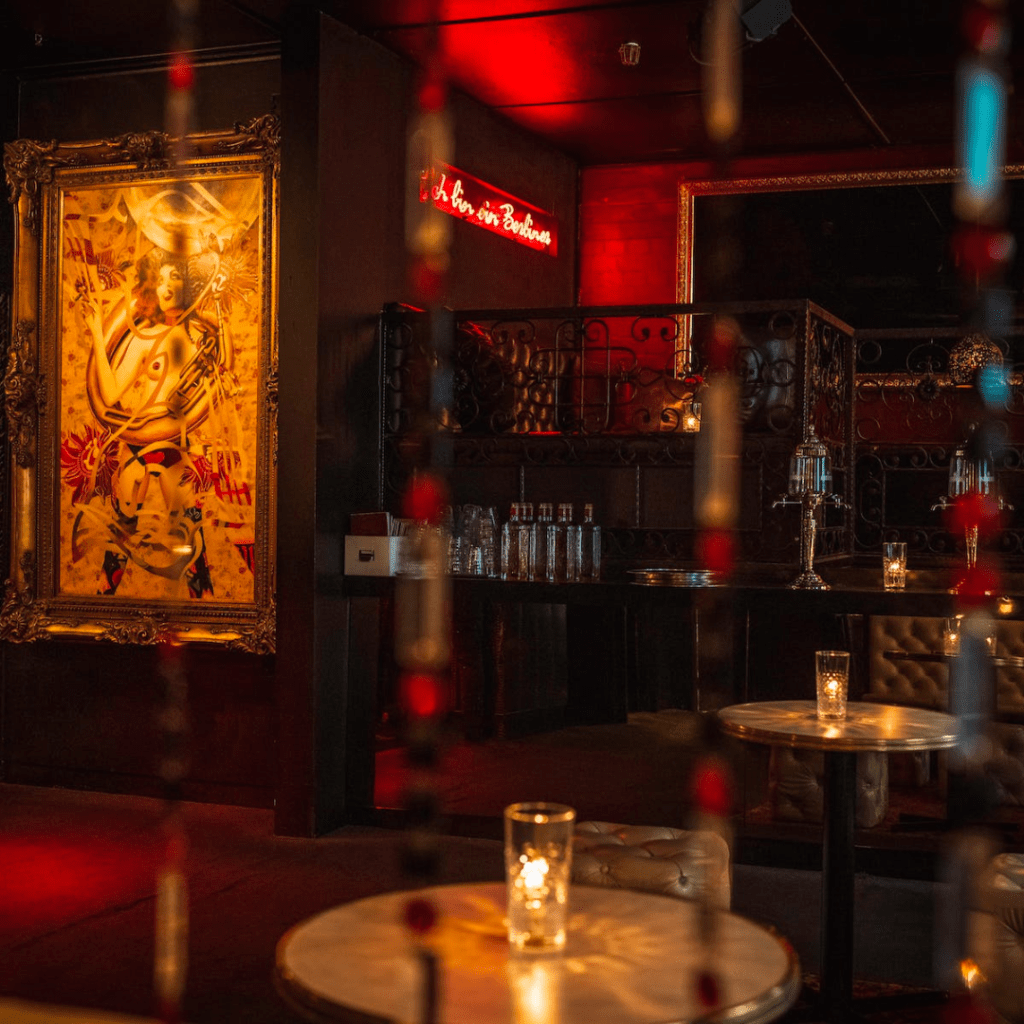 Location: 16 Corrs Ln, Melbourne VIC 3000
If you're looking for something different, Berlin Bar is your go-to destination. This venue transports you to the divided city of Berlin during the Cold War, offering two contrasting spaces: West Berlin (elegant and sophisticated) and East Berlin (gritty and authentic). Enjoy German beers, cocktails, and a one-of-a-kind atmosphere.
The Toff in Town: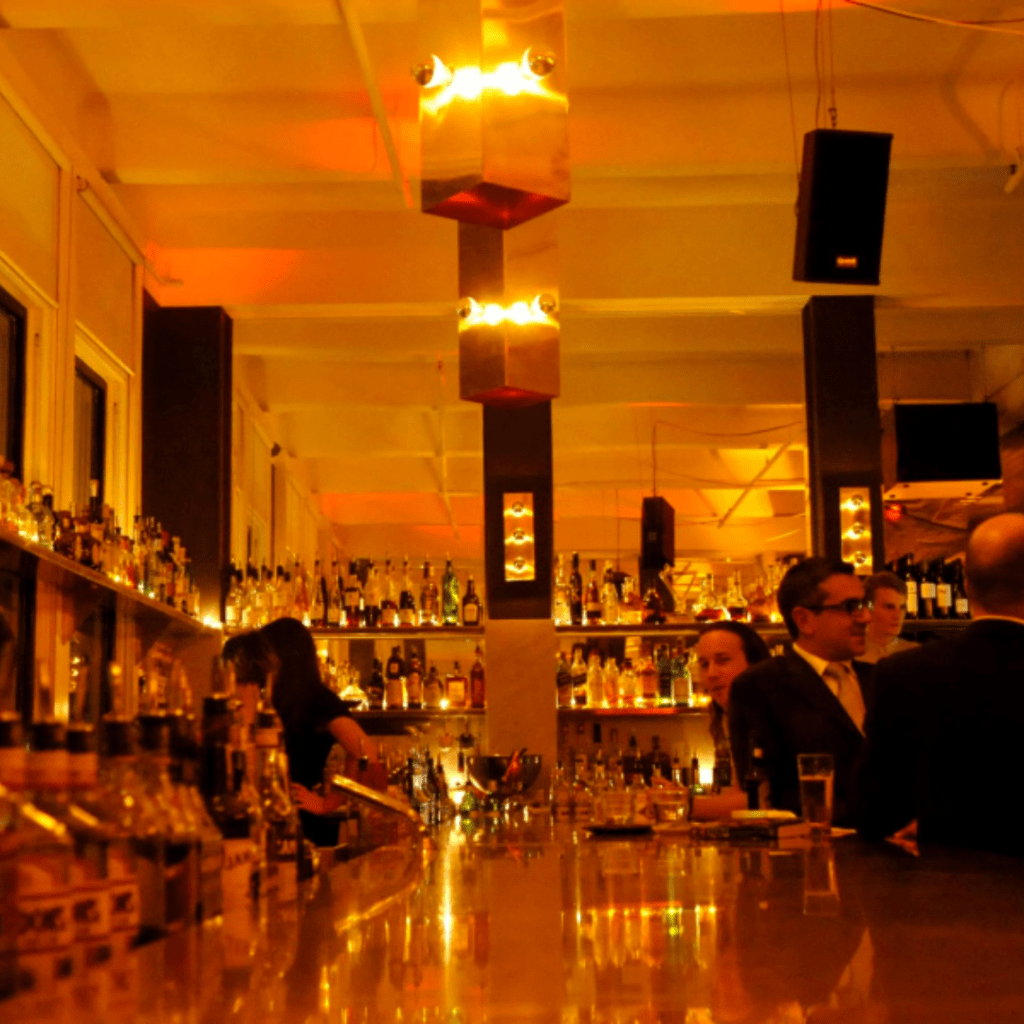 Location: 252 Swanston St, Melbourne VIC 3000
For live music lovers, The Toff in Town is a must-visit. This intimate venue hosts an eclectic range of performances, from indie bands to acoustic sets. Sip on your favorite drinks while enjoying the tunes – the perfect way to set the mood for an epic night.
Section 8: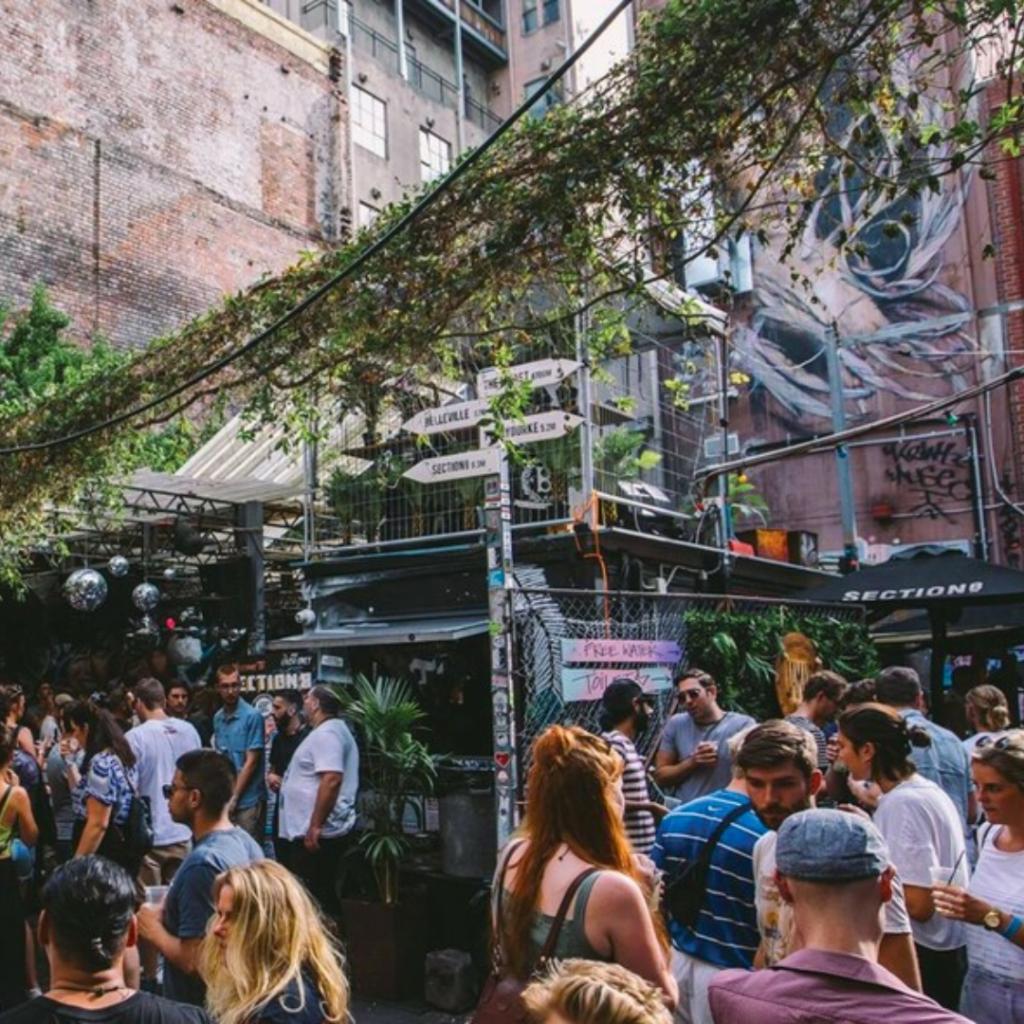 Location: 27-29 Tattersalls Ln, Melbourne VIC 3000
If you're after a more laid-back, urban vibe, Section 8 is a container bar located in a graffiti-covered laneway. The open-air setting, creative drinks, and street art backdrop make it an ideal spot for a casual start to your stag party.
Lui Bar: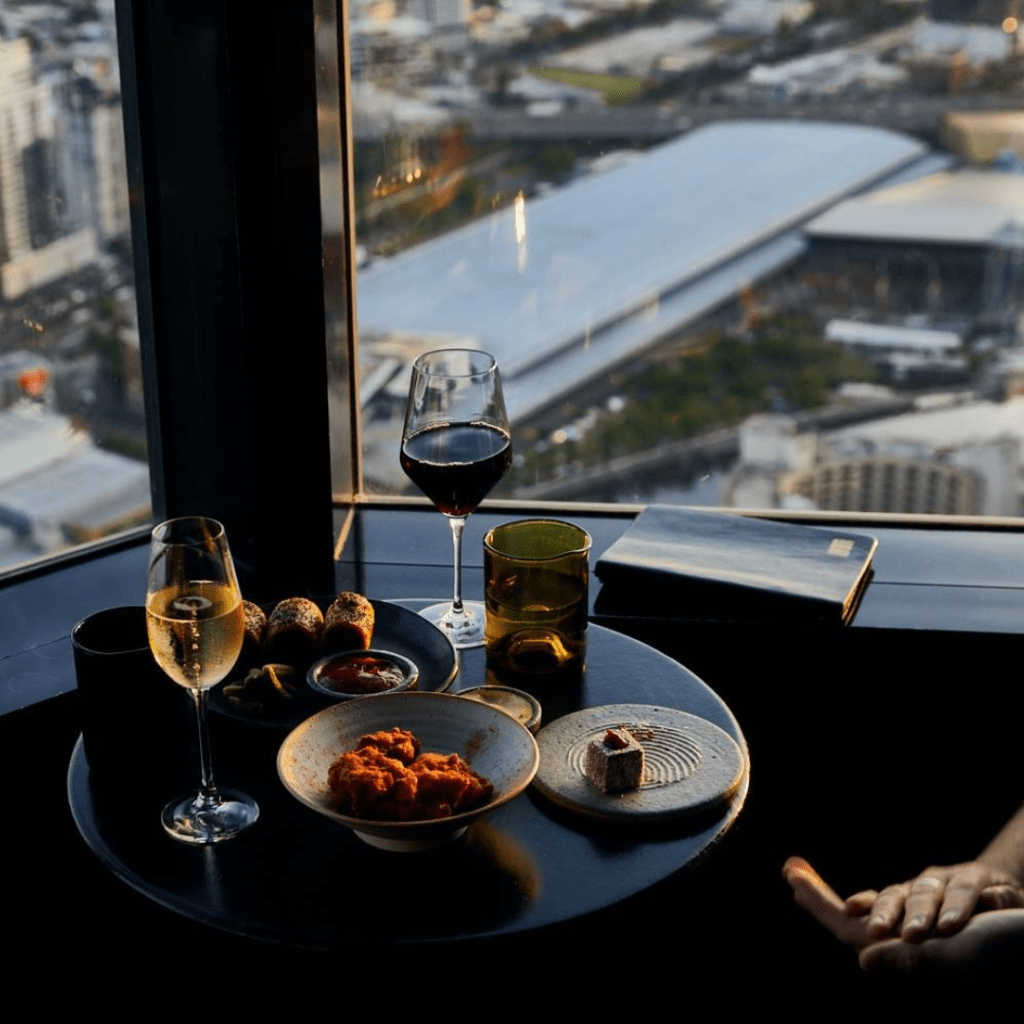 Location: 525 Collins St, Melbourne VIC 3000
Elevate your stag party experience at Lui Bar, perched on the 55th floor of the Rialto Tower. Known for its top-shelf cocktails and breathtaking views, this is where you go when you want to feel on top of the world (literally).
Pawn & Co.: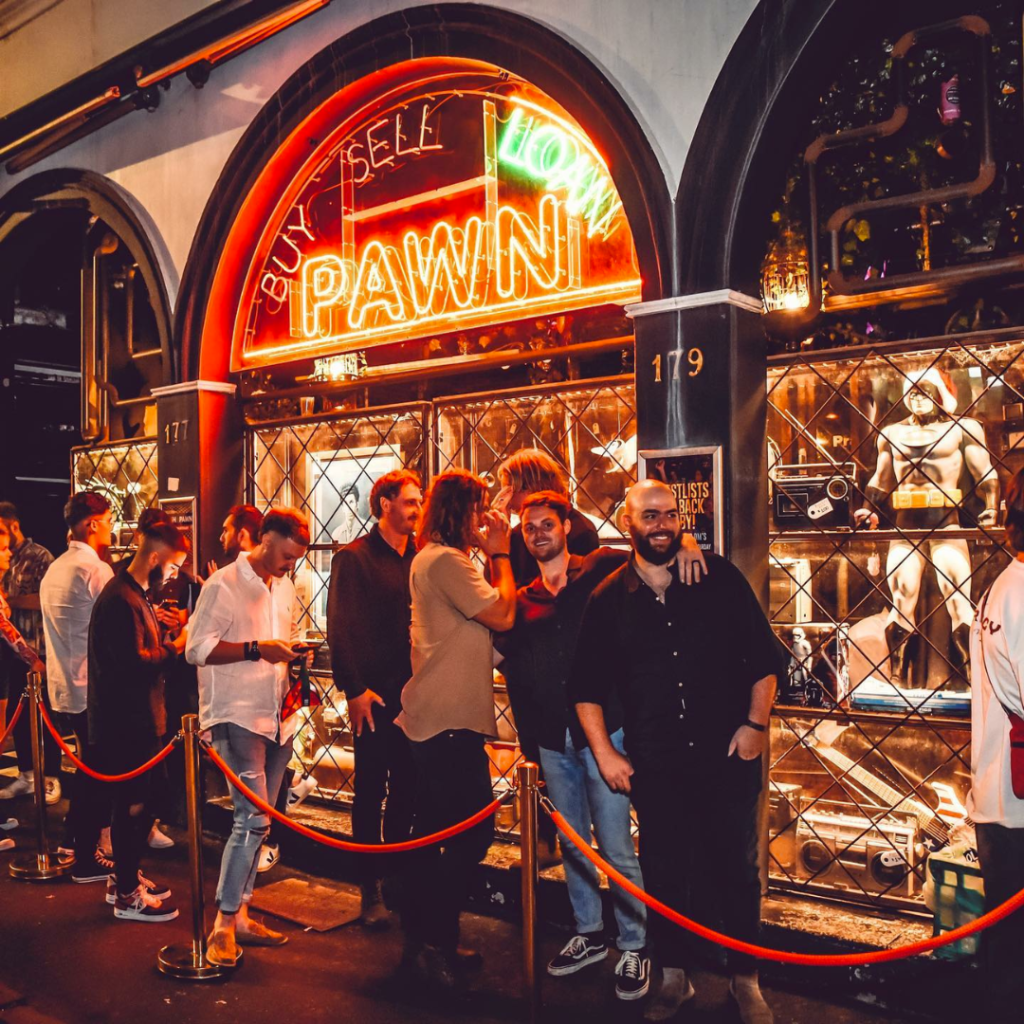 Location: 177 Greville St, Prahran VIC 3181
For a quirky and memorable experience, make a pit stop at Pawn & Co. This unique bar boasts a secret door, hidden rooms, and a playful atmosphere. It's perfect for those who want to inject some excitement and mystery into the night.
Melbourne is a city that knows how to party, and your stag party is the perfect excuse to explore its diverse and electrifying bar scene. Whether you prefer a classy cocktail, a rooftop view, live music, or something offbeat, Melbourne has something for every groom-to-be and his entourage. So, get ready to raise your glasses, make unforgettable memories, and celebrate the upcoming nuptials in style – Melbourne style! Cheers to an epic stag party!