Planning a stag party in Queenstown? Beyond the adrenaline fuelled activities and picturesque landscapes, this vibrant town offers a foodie scene that's bound to satisfy every palate. Whether you're a food enthusiast, an adventurer, or a combination of both, Queenstown's restaurants offer a diverse array of flavours to elevate your stag party experience. Get ready to embark on a gastronomic journey as we explore some of Queenstown's Top Restaurants.
1. Rata: A Culinary Marvel by Josh Emett
For a sophisticated dining experience that combines local flavours with international techniques, Rata is the place to be. Created by Michelin-starred chef Josh Emett, this restaurant focuses on showcasing the finest New Zealand ingredients through innovative dishes. Whether you opt for the à la carte menu or indulge in the tasting experience, Rata promises an unforgettable dining adventure.
2. Botswana Butchery: A Carnivore's Paradise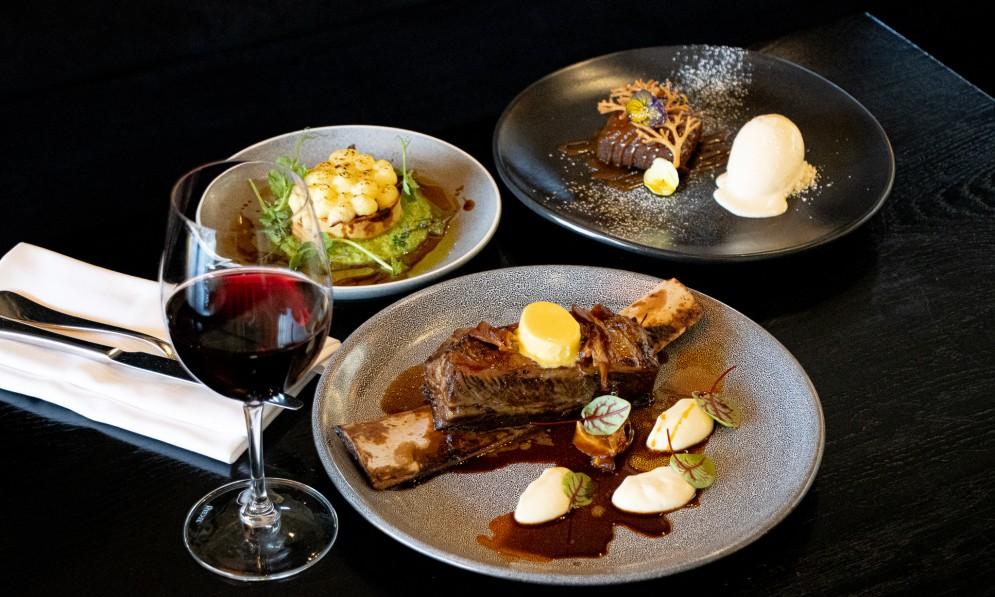 Calling all meat lovers! Botswana Butchery is a carnivore's dream come true. This upscale steakhouse offers a wide range of premium cuts of meat, expertly prepared and cooked to perfection. With its warm and inviting ambiance, Botswana Butchery provides the ideal setting for your stag party to indulge in hearty portions and celebratory vibes.
3. The Bunker: An Intimate Culinary Escape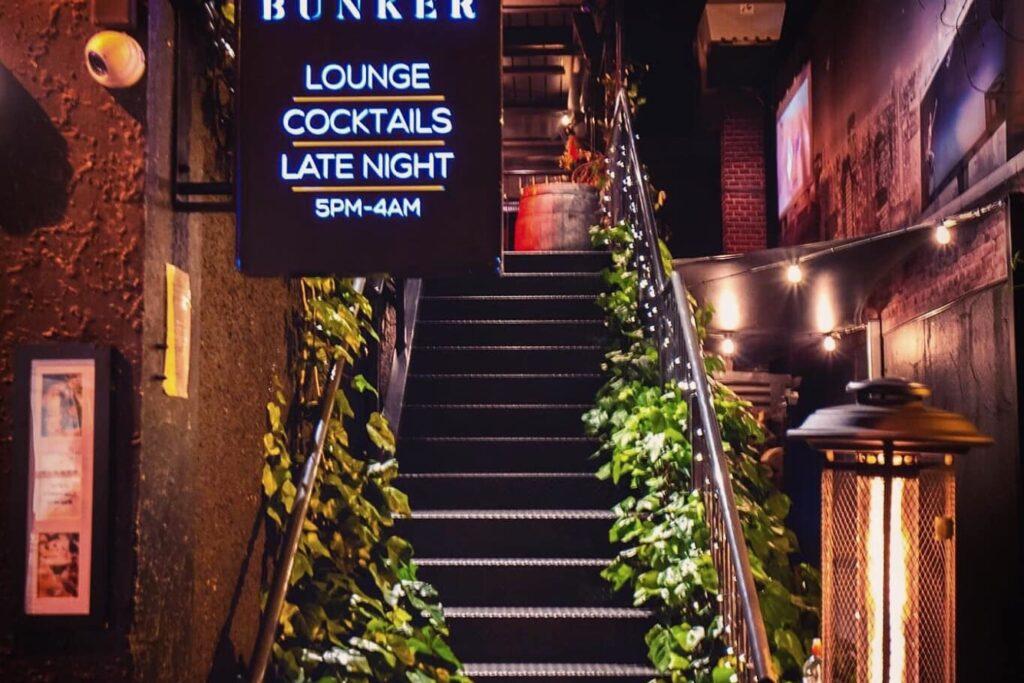 For an intimate and exclusive dining experience, The Bunker is the place to go. Hidden away from the busy streets, this restaurant offers a unique blend of fine dining and exceptional service. The seasonal menu features locally sourced ingredients and a carefully curated wine list. The Bunker's dimly lit, cozy atmosphere makes it perfect for a stag party looking to enjoy a memorable evening in style.
4. Fergburger: A Queenstown Classic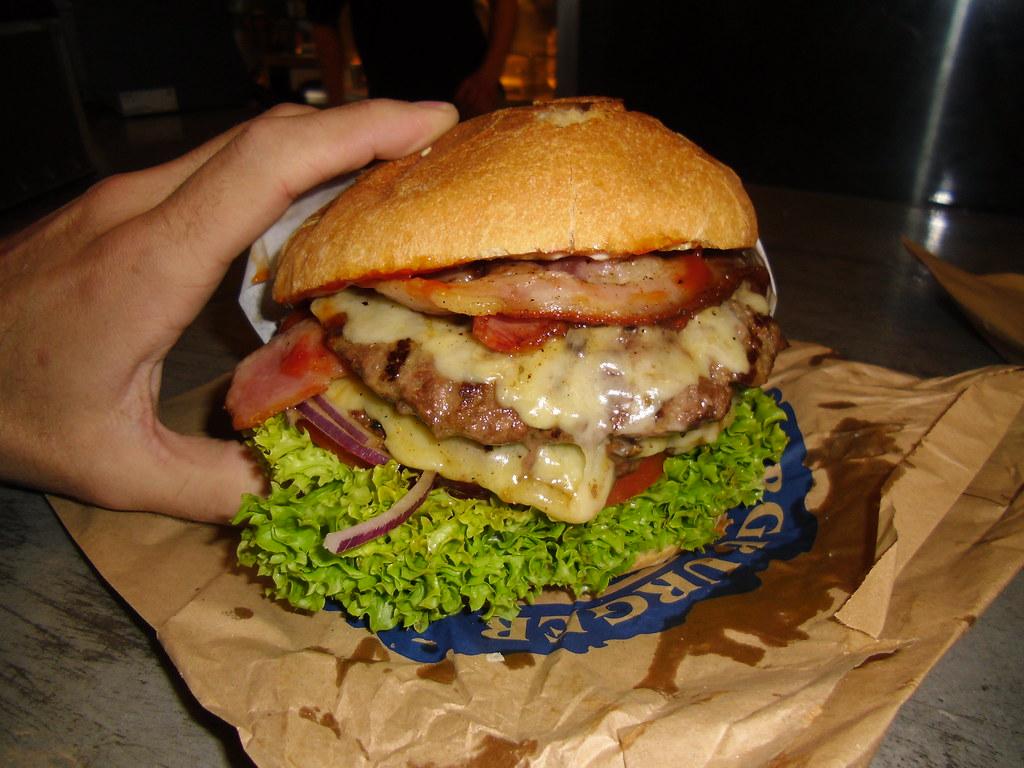 No list of Queenstown's top restaurants would be complete without mentioning the legendary Fergburger. This iconic eatery is famous for its mouthwatering burgers that are so beloved, they've achieved almost legendary status. If you're looking for a more relaxed dining option without compromising on taste and quality, Fergburger is absolutey one of Queenstown's top restaurants.