When it comes to planning a memorable stag party in Melbourne, selecting the perfect restaurants is key to a successful celebration. Melbourne boasts a diverse culinary scene, catering to every taste and style. In this guide, we present the best restaurants in Melbourne that provide the ideal setting for a fantastic stag party, ensuring a night filled with great food, drinks, and laughter.
Rockpool Bar & Grill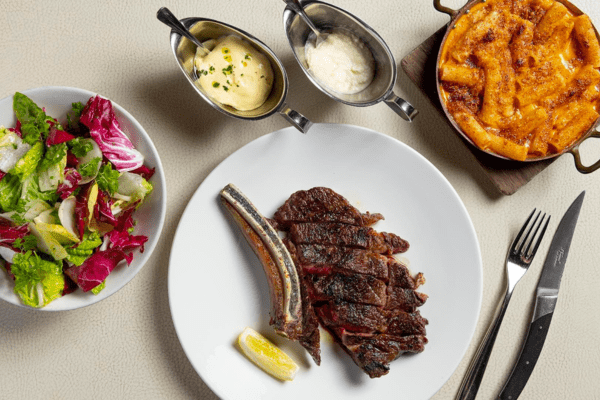 Savour the finest steaks in a sophisticated setting at Rockpool Bar & Grill. Known for its premium cuts of meat, impeccable service, and an extensive wine list, Rockpool is a perfect choice for a classy stag dinner. Rockpool Bar & Grill Melbourne was inspired by the great steakhouses of North America. With an uncompromising focus on excellent produce – in particular the meat program – beef sourced from only Australia's very best producers, an outstanding wine list and sharp and enthusiastic service, this is a dining venue that offers a refined yet relaxed experience
Fancy Hank's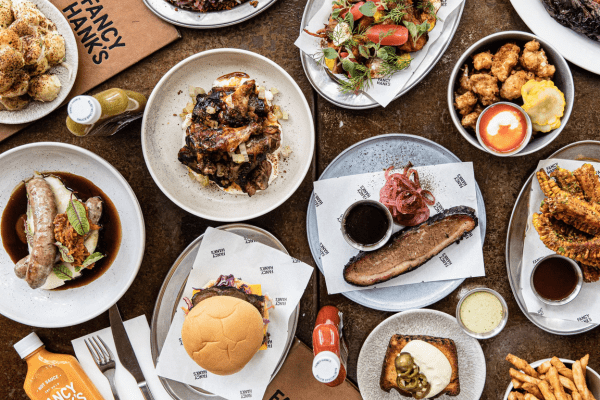 Dive into BBQ delights in a vibrant and relaxed atmosphere at Fancy Hank's. Enjoy finger-licking barbecue dishes, a selection of craft beers, and an energetic ambiance, making it a perfect spot for a stag gathering. Fancy Hank's BBQ has been serving up slow-cooked American barbecue for more than ten years.
The Atlantic

Indulge in an upscale seafood feast with a view of the Yarra River at The Atlantic. Enjoy a wide array of fresh seafood dishes prepared with finesse and complemented by an elegant dining environment. An ocean to plate philosophy inspires everything The Atlantic do. Every morning, The Atlantic team hand-picks an unrivalled selection of wild and sustainable fish, unique oyster varieties and pristine shellfish.
The Fish House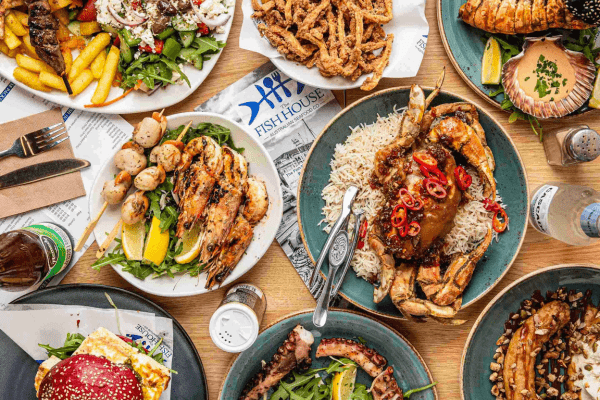 Immerse yourself in a nautical-inspired setting while relishing exquisite seafood dishes at The Fish House. This restaurant offers a relaxed atmosphere with a focus on top-quality seafood sourced locally. The Fish House Australian Seafood Co is a proudly family owned and operated business which combines 80 years of experience in the Australian Seafood Industry to bring you a new and exciting environment to enjoy the very best Seafood Australian and New Zealand has on offer.
Chin Chin

Relish modern Thai dishes in a lively and trendy atmosphere at Chin Chin. Known for its vibrant flavours and stylish setting, this restaurant is a perfect choice for a night of exotic dining. Since 2011, Chin Chin has earned its place in Melbourne's cultural tapestry.
From upscale steakhouses to seafood havens and lively pubs, the options are plentiful, promising an unforgettable culinary adventure. Cheers to a remarkable stag party at the best restaurants in Melbourne!