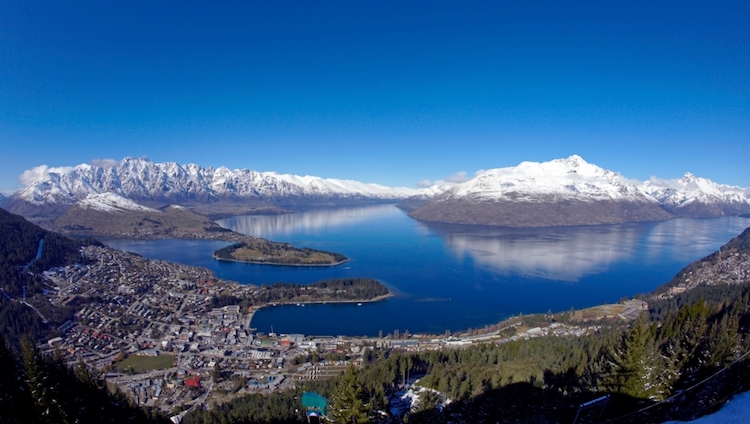 WINTER IS COMING and so is Ski season!
Get your ski on in none other than the stunning Queenstown! This town is known as a bit of a spiders web for adrenaline junkies, once you get stuck in you won't want (or be able) to leave! Grab a bunch of your nearest and dearest and prepare for the trip of a lifetime skiing through some of the best slopes on offer and enjoying the local charm of this beautiful place. There is something for everyone in Queenstown and no shortage of delicious beverages to keep you hydrated in between runs!
Queenstown Ski Slopes
Hit one of Queenstown's three major slopes; Cardrona, Coronet Peak or The Remarkables and get ready for a lotttt of powder! Whether your a freshie, moderately able to flex or yearning for the black run, you will be spoilt for choice in Queenstown's scenic slopes. Is there anything more fun than a ski trip? We don't think so. Whether you sneak a flask into your back pocket or simply get high on life, you can count on lasting memories and an epic time away from home!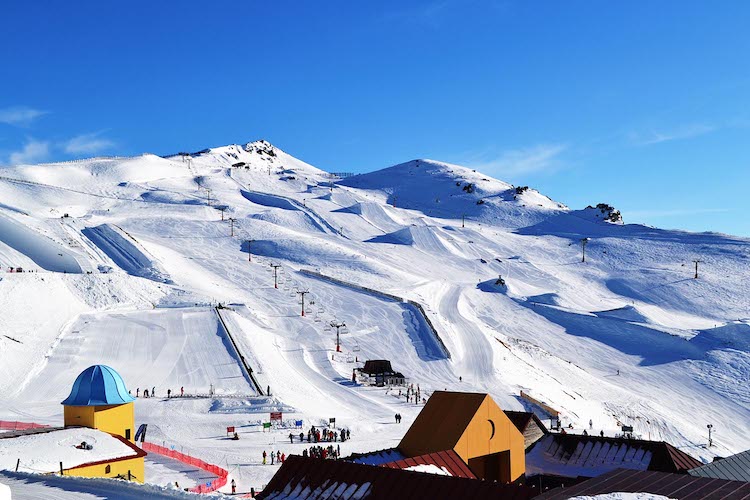 Did you know that skiing is not just thrills and fun? It is also a great workout for your dad bods! While you might not notice it, those attempts to stay upright and steady are toning the heck out of your abs! Whether amature or pro you are working the major muscle groups and getting your blood pumping. Not to mention the natural healing effects of spending time in the great outdoors, getting a cheeky sunkissed glow on those parts of your skin still visible. Oh and you can burn an impressive 3,000 calories with a full day on the slopes… this holiday will be good for you in more ways than one! Who would have thought it?
Go Skiing in Queenstown this Winter
It is easy to get caught up in the hustle and bustle of daily life on the grind, missing opportunities to see your mates and spend some quality time together. Skiing offers a great escape from the mundane reality of day to day life and provides a wonderful bonding experience. It is also a great way to meet new people! When's the last time you struck up a conversation with a total stranger? It is a bit easier when there is powder to mention or tricks to complement. Some of the best people you meet are while travelling and we DEFINITELY recommend spending some time meeting new people on your trip.
Queenstown resides on the South Island of New Zealand and is known as a bit of a resort town. Expect unreal alpine ranges, surrounding mountains and catch a glimpse at the stunning Lake Wakatipu for a moment of awe. More great news for those in town between June 20-23 as you're around for the Winter Festival! Expect live music, some questionable activities and a hell of a good time!
More: Complete Guide to Skiing in New Zealand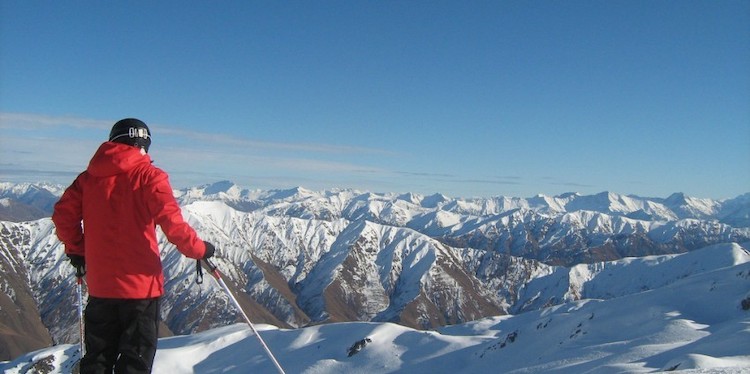 Queenstown Stag Party Activities
A chill in the air and a light frosting on the tops of the mountains, you can feel that winter is just around the corner here in Queenstown. Perfect for a Stag ski trip. Load up the lads, and get on a flight over to Queenstown to be part of the cracking winter season.

Have we mentioned the renowned Queenstown Nightlife activities available? Seriously, it is off chops. Join in on one of the extremely popular pub crawls for an experience like no other. Or better yet dance until you drop at one of the world class nightclubs. Also we can get you hot and bothered in one of the best Gentleman's Clubs in Queenstown.
More: Queenstown Stag Party Packages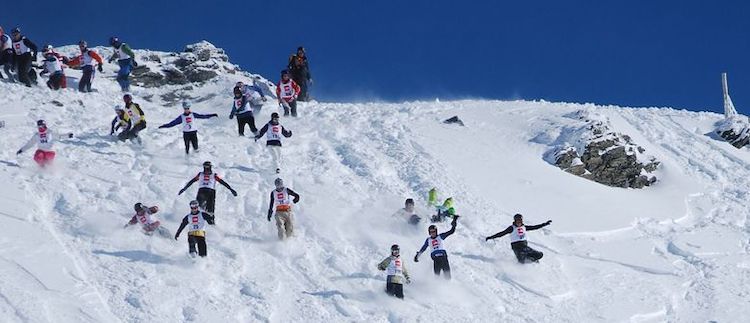 We're not going to leave you out in the cold
There is something about the lively atmosphere of a ski town that just can't be beaten, but don't take our word for it, get in contact with Wicked Stag Party Planners to organise your next brilliant trip to Queenstown! Don't forget to check out our Queenstown Stag Party Packages & our Queenstown Stag Party Accommodation.
Once you have had your fill of slopes, powder and party… sign yourselves up for a more classy activity. The Queenstown Winery Tour, mmm can't you taste it already? Deliciously crisp New Zealand wine swirling around your taste buds indulging your inner critic. With breathtaking views, great company and even better refreshments you will feel truly blessed with this experience.
More: Queenstown Stag Do Packages
Further Resources: